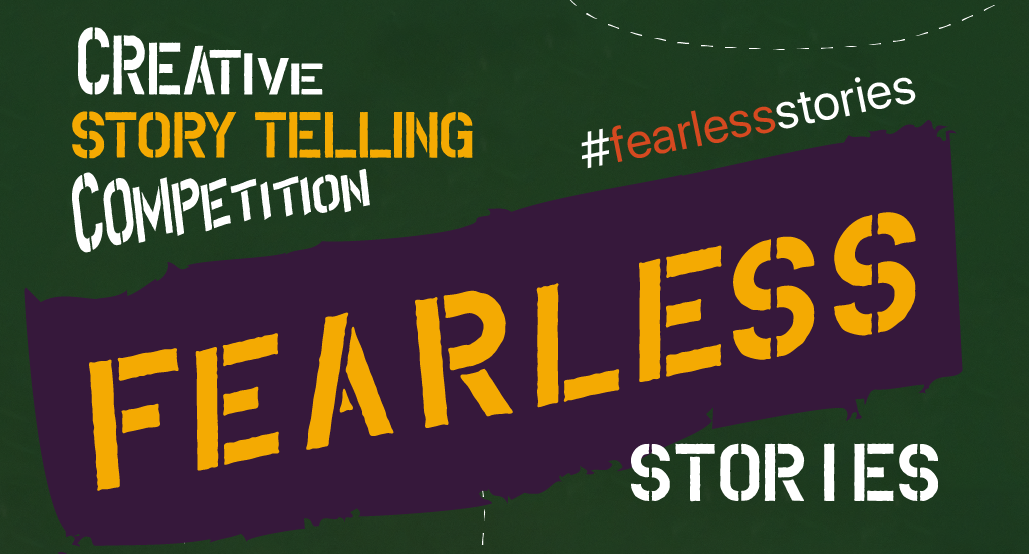 To celebrate National Storytelling week on 29th January, the Martin James Network will be launching its very first children's 'Fearless Voices' creative writing competition. In a time when home-schooling is the new normal, we want to create a platform for children to be brave with their imaginations and creativity. Fearless Stories will amplify the voices of children, in a year when they have had little opportunity to be heard. 
What would you do if you weren't afraid? 
From Friday 29th January children between 5-15 years will have the opportunity to submit a fictional story of 500 words (or less!) about being courageous. The only limits are imagination and creativity!
There will be a bronze, silver and gold winner in each age category: 5 – 7 yrs, 8 – 11 yrs, 12 – 15 yrs.
Entries must be made by a parent, guardian or teacher who can submit the story by emailing stories@martinjamesgroup.com. Please include the child's name and age when submitting. 
Any stories submitted before Friday 29th January will not be considered. Competition closes on 26th February.