When you join any of our businesses within Martin James Network, you're joining a friendly team of over 1200 people across the globe working together to deliver an empowered approach for our colleagues, customers and wider communities. We strive to continually learn and adapt, this builds the resilience and consistently improves our impact. All of our organisations are visionary and all are driven by our 7 corporate values, they are the core of who we are and why we exist, We welcome applications from people at every stage of their career. Whether you want to build your career with us, or use your experience to move on, we're here to develop your potential. Our offer is simple: whoever you are, you will be valued and respected in your role and in return for your ambition and flexibility, we will offer you an excellent benefits package as well as the opportunity to develop the skills and knowledge you need to grow your career.
Across the network our workplace culture is unique in that;
We see staff as entrepreneurs not employees
We are rule breakers not makers
We learn from our mistakes, from the power of why and daily insights not from classrooms or text books
We engage through regular check ins and adult conversations
We are driven by our Values not Policies and Procedures
We empower and embolden as opposed to command and control
Find out more by checking out the latest vacancies below.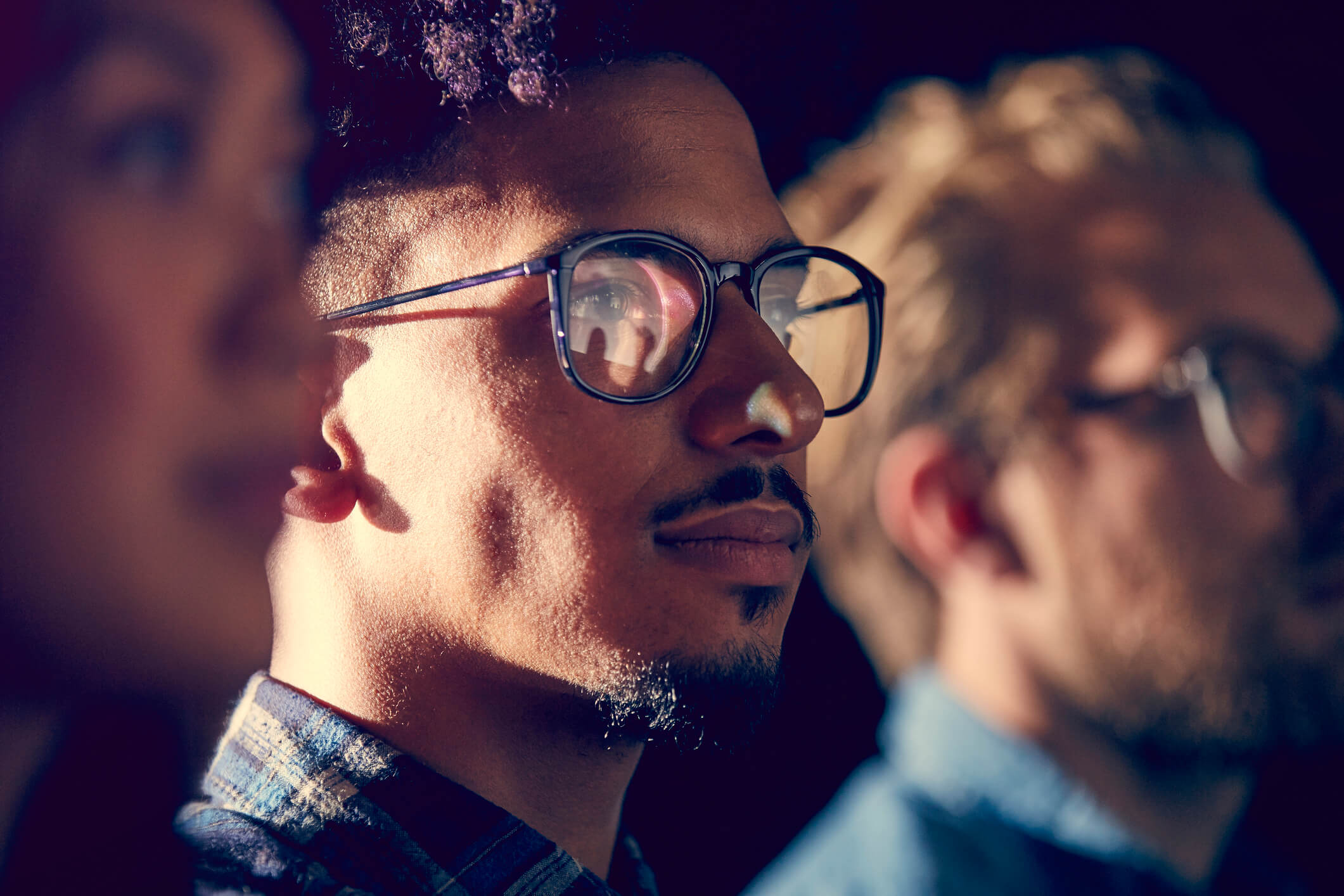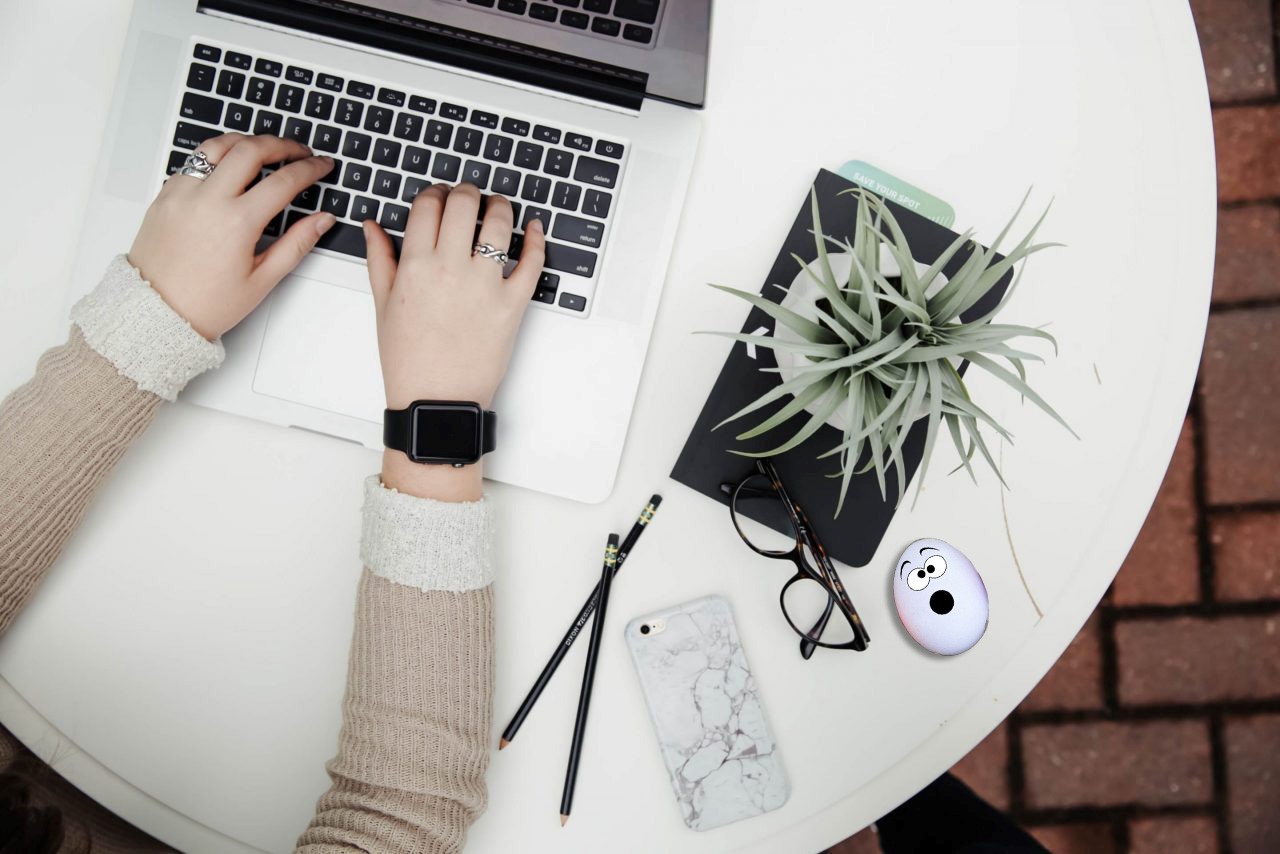 At the Martin James Network, we expect a lot from our team: commitment, enthusiasm, innovation and flexibility.
In return we care, we want a healthy, engaged and productive workforce and we offer a wide range of benefits to ensure that our team stays that way.
We work hard to ensure that our salaries are competitive, and we allocate a minimum of 25 days per annum rising in some companies due to length of service as well as the usual public holidays. We will also match your pension contributions up to 5% to make sure that you are able to save for your retirement. To help stretch your money further, you will even find money off some fun ways to enjoy spending your free time including retail offers, eating out, shopping and discounts on cinema tickets. Our flexible benefits scheme helps you to choose those benefits which matter to you.
We also celebrate colleagues who provide excellent service to customers and colleagues, by displaying how they live our values through our Spotlight awards. We also support the Martin James Foundation and charities close to our employee's hearts by providing two fully paid Care days each year for employees to support a charity or community event close to their heart.
Keep updated with the latest news from our network of companies.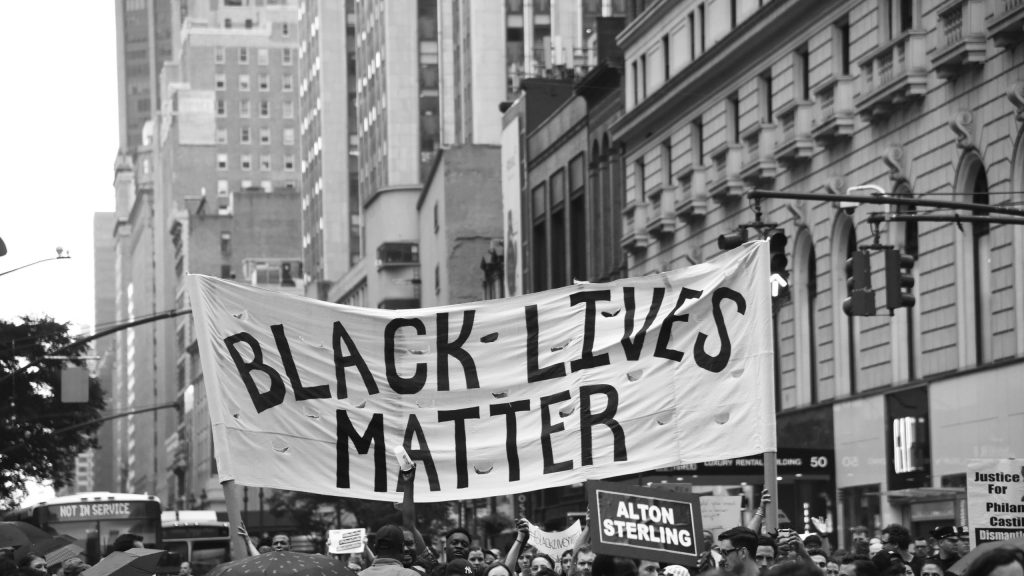 Black Lives matter. It's a simple as that and I am not going to apologise for saying this or worry about offending people.